 This is set to appear on mobile phone devices only
It was American singer and songwriter Marilyn Manson who said that music...
Read More
Late last month, the trailer for Blood and Water was released on Twitter and there was so much excitement regarding an original African series coming to Netflix. Finally, we could consume content created for us and by us, but like...
Read More
There are three stand-out scenes in the Ramsey Nouah directed, Steve Gukas produced, Nicole Asinugo and CJ Obasi scripted movie, Living in Bondage: Breaking Free The first happens in the opening minutes of the brilliant film while the second happens...
Read More
Think of The Set Up, released in theatres last year and now streaming on Netflix, as a labyrinth. A convoluted maze where every turn is a red herring, every player has their own agenda, and nothing is quite what it...
Read More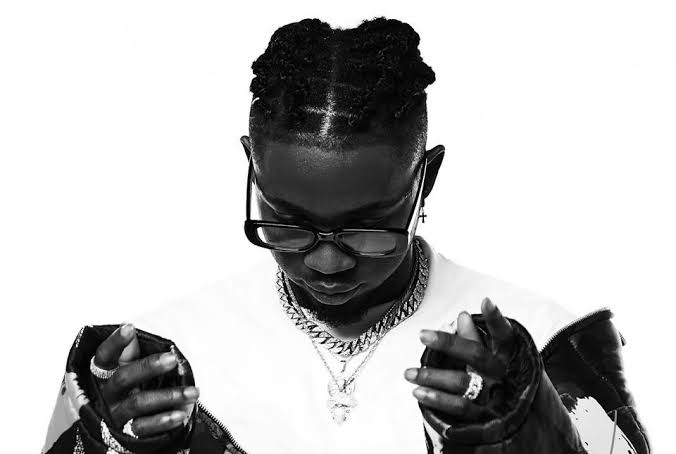 The Good Doctor Dami Ajayi reviews Oma Lay's debut EP . Thelagosreview.ng resident music critic says the Port Harcourt boy is leading the vanguard of a change of guard in the Nigerian music scene. Apple Music agrees as it debuts...
Read More
i When Sauti Sol's Suzanna came up on my YouTube Music playlist a couple of weeks ago, I was completely oblivious of their presence on the African music scene. However, Suzanna has such melodic allure that I had to pause to Google who the hell this...
Read More
Smack in the middle of the Covid-19 pandemic, Illbliss, one of Nigeria's most consistent and gifted rappers, drops his new body of work. One only needs to look at his discography to see a steady supply of hits and what...
Read More

It was American singer and songwriter Marilyn Manson who said that music is the strongest form of magic. If magic is the power to enchant, then there is no better word than magic for describing this music inspired collection of...
Read More
On Monday, June 29, 2020, two new books, ENCOUNTERS – LESSONS FROM MY JOURNALISM CAREER & SUCCESS IS NOT SERVED A LA CARTE by journalist and author, Azuh Arinze were exclusively unveiled to the media, virtually. Starting from today the...
Read More
In her lyrical debut , Bassey Ikpi creates a fragile portrait of mental ill health as she lets us into her mind to explore the details of living with bipolar II disorder. The former Def Poetry Jam spoken word artist...
Read More
To feature on thelagosreview.ng, send your writings to submissions@thelagosreview.ng and we will pay a token for your pieces -
$10 for music/book/movie reviews 500 word max
$20 for longer pieces 1,000 words and over.
As Formula 1 returns to racing this week, F1 and Spotify have announced an all new podcast series partnership, bringing...
Read More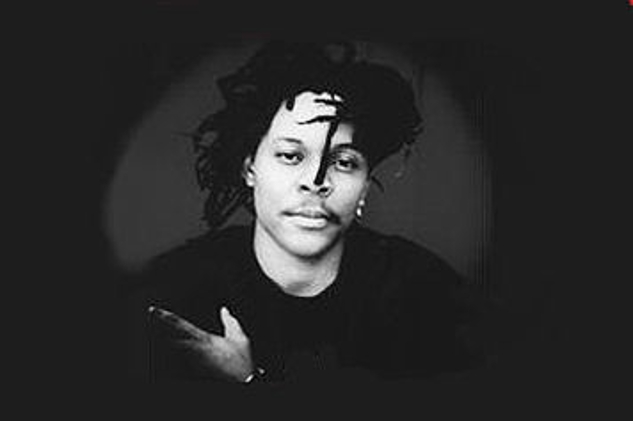 They say it is raining in Lagos and Majek Fashek has become an ancestor. Blogs toll his passing, details cut...
Read More
Many critics across the globe scoff at contemporary poetry. In an April 2, 2000 Sunday Times of London review of...
Read More