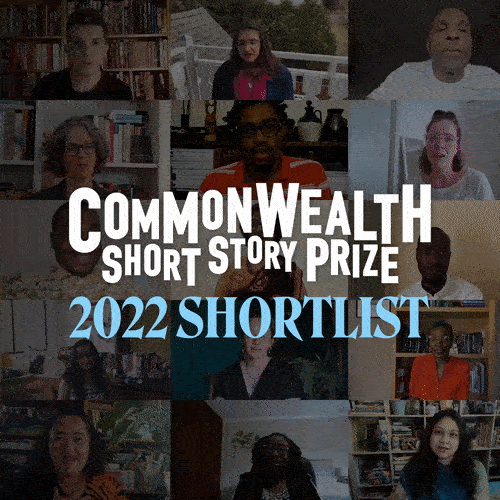 The 2022 shortlist for the Commonwealth Short Story Prize has been released. Comprising emerging writers from across the Commonwealth, the panel of judges will now choose regional winners for each of the five regions of the Commonwealth: Africa, Asia, Canada and Europe, the Caribbean, and the Pacific, which will be announced on 23 May.
The Commonwealth Short Story Prize Winner will be announced on 21 June.
According to the Commonwealth Foundation, which organises the prize, "after reading through a staggering 6,730 entries – our highest number to date – we are delighted to share the shortlist for the 2022 Commonwealth Short Story Prize with you".
This year, for the very first time, the prize shortlisted writers from Saint Vincent and the Grenadines, Papua New Guinea and Eswatini. 
"The incredible stories are as diverse as their origins, from family dramas to explorations of love and loss to cautionary tales about climate change," says a statement by the organiser. 
In its 11th year, the Commonwealth Short Story Prize is the world's most global and multilingual literary competition, spanning five continents and accepting entries in 12 languages. 
"We are grateful to every writer who continued to put words on paper in these new and unusual circumstances, who crafted stories to connect us and give much-needed moments of reprieve, joy and inspiration this year," the organiser adds.